LAUNDRY WITHOUT THE HASSLE
PREMIERE "GREEN" LAUNDRY SERVICE IN MONTROSE, CO
To become a leader in our chosen market by serving the community and exceeding customer expectations by applying value, quality & pride in everything we do.
To be the preferred laundry business in the community of Montrose, CO.
The Business will be guided by – professionalism, integrity, tenacity, timeliness, honesty and most of all customer satisfaction driven.
"Serving the community with value while sustaining the environment of the planet."
WE ARE LOCAL PROFESSIONALS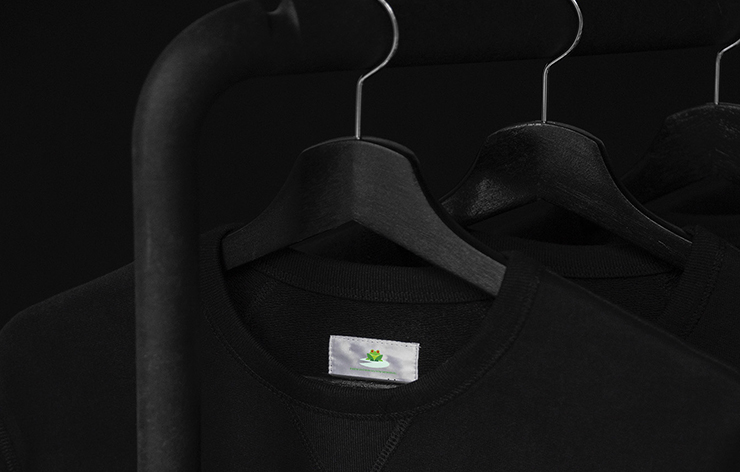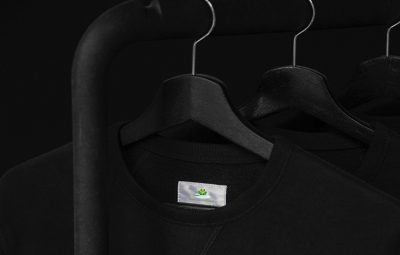 "Going Green" is important to our company. We want to "be the change" not only to protect our community, but also our planet Earth.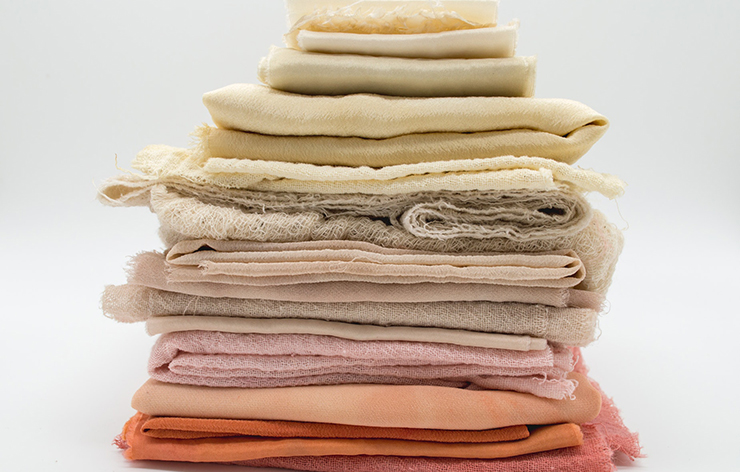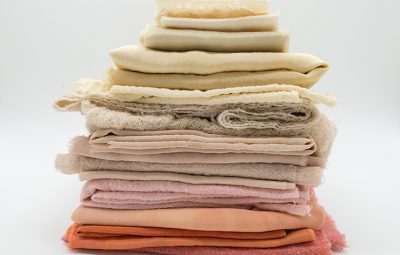 Essential Green Laundry Service serves our Montrose community with their organic laundry service needs. Check out our base price list!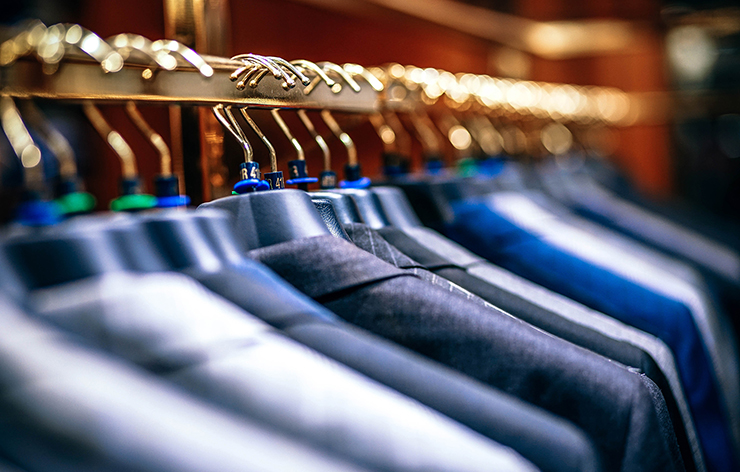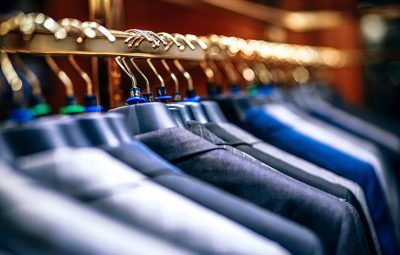 High quality service and communication is important to us! We want you to know exactly what you can expect from us, so you know how we take care of you.
Do More Stuff that Matters
Our Eco-Green Laundry Services pride ourselves on being eco-friendly cleaners with fair prices – right here in Montrose, CO! We take the stress of laundry off your list so you can focus more on what matters in life.